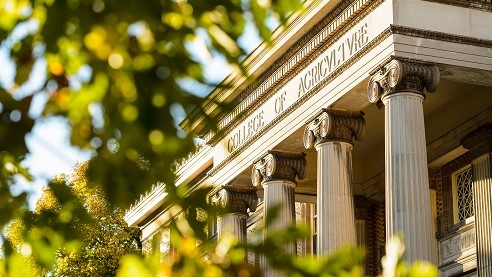 Static WiscVPN service allows those with a UW NetID to use the same IP address each time they connect remotely to UW-Madison restricted network resources.
If you require a static IP when you use a VPN, click Request a Static IP Address above.
Please be aware that if a static IP has not been used within a year, it will be added back to the pool for others to reserve.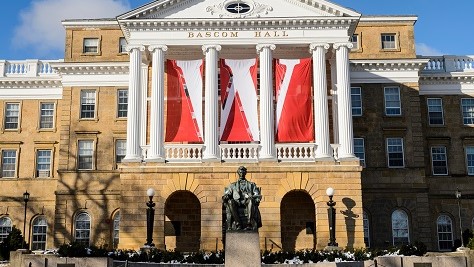 If you need to use a device on the UWNet that does not have a web browser, you can register that device here.